When making a comparison of automated welding to manual welding, robotic welding offers loads of gains in terms of faster cycle times, improved accuracy and consistent performance. Cost savings is the main motto for any business. When shifting from labor to welding automation, it involves many factors like the capital investment, device maintenance, implementation and many more. So everything has to be determined before you start with the process. However, there are essential advantages while using automated welding when compared to manual welding.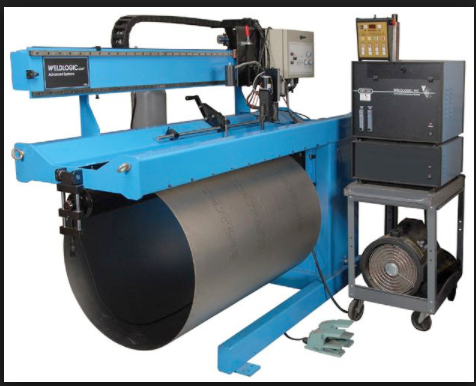 Automated Welding Vs Manual Welding – Which can be the best choice
Robotic welding possesses some awesome qualities which make them superior from manual welding. One of the best quality is
Consistency
One of the vital factor for any business success is consistency. You can never expect a consistent work with manual labor because people keeps changing and often it becomes necessary to carry out the operation with novice workers, eventually you cannot expect consistency and efficiency with them. However, with automated welding, the predefined software program works with consistency based on your specification.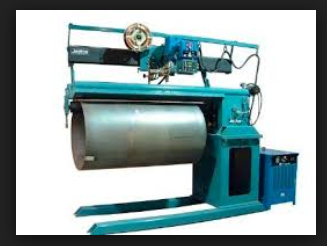 Safety
With automated welding, work is carried out only by the machines, the machines are integrated with welding solutions like tank turning rolls, pipe rollers and roller supports for maximizing safety and production while welding. These supports minimized the risk of accidents.
Cost Savings, Improved Quality and Uniform Production
When you hire an employee, it results in the waste of time and energy in training the employer. Moreover, manual welders need breaks for safety and to provide uniform form. However, with robotic welding, all these qualities can be achieved with ease.
Summing it up
There are many ways you can justify robotic welding is much better than manual welding in terms of conserving material cost thus saving money and maximizing the profits with faster cycle times.