There are several benefits of network data cabling, the most important is that it provides high level security compared to wireless networks. There are many new security features seen with wireless services yet it is less when compared to data enabled connections. Experts believe that networking cabling systems are highly secure and no wireless network will match its services or requirement. Off late there are many voice cabling services coming up in the market and it is gaining the attention of millions around the world. Seeking the help of these professionals is important to help your business select the right networking solution.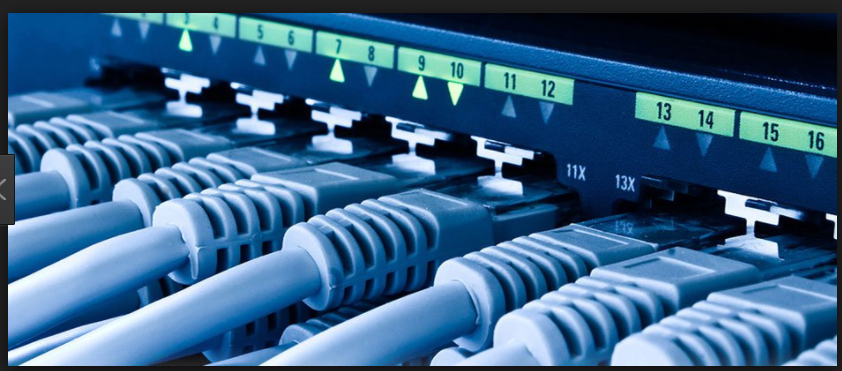 Another most important feature with voice cabling services is that proper installation of data cables help in reducing interference dramatically. Often wireless connections face interferences and it leads to all kind of problems, not the case with network data cables. In today's time there are many new advanced shielded network data cabling as well as fiber optic cables coming up in the market, which will ensure interference free connection. Can you expect all this with wireless connection? It is one most important reason why wired connections are still favored in many offices or places around the world.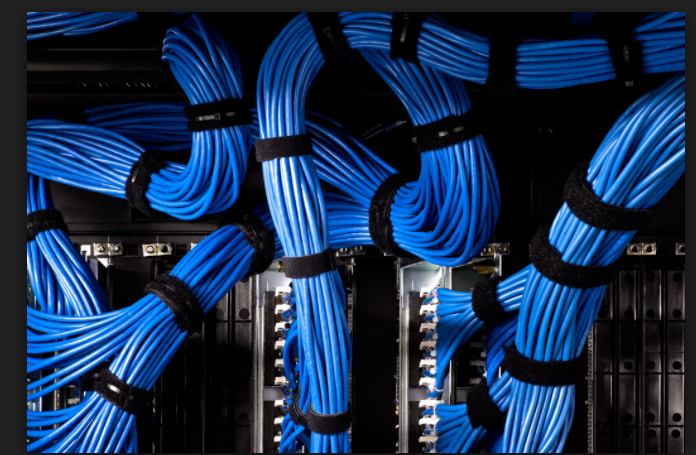 Not many will be aware of the fact that wireless connection are inconsistent and it can lead to unwanted problems with time. Data cabling services are secured and it is known to be consistent all through. Wireless networks often complain about momentary lapse in signal or electrical interference. The best thing about voice cabling services is that it provides consistent connection, which does not suffer from momentary lapses. Now it'supto you to decide which is more secure and worth a use. Hire reputed data cabling services in the market and find fruitful solution for your network connection at home or office.