Knowing the value of your home is as important as a real estate owner. It has a whole lot of advantages apart from just making you ready for the actual sale price. There are various tools you can use to know the value of your home and also compare or verify if the estimates given to you by any of the tools that you use, are within the average confines of some sort of similarities. There are numerous online home value estimator that help you get your home estimates in seconds by just imputing very simple details. These have been proven to be very effective and useful as it is rated to have up to 90 percent correctness.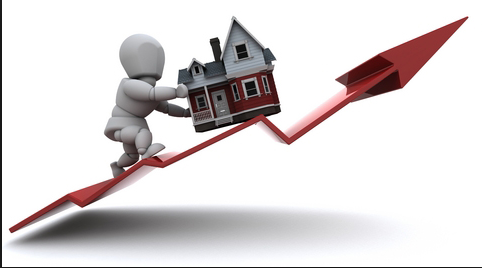 These online tools like home value estimator allow you to have information on your home value straight to your email box, by just imputing very simple information. Another tool or method that you can use to know your home value is using a professional appraiser. This might probably take time, but it is still yet one of the most trusted ways of appraising your home, simply because people trust people more. An appraiser give you the current value of your home at current market value based on similar factors such as location, current trends and structure of the home itself. These are some of the basic details that are used by a professional appraiser.
Another tool that can be used or method for home value estimate is by carrying out for comparison of homes in the same location with same attributes. You can go to sites with listings to help you see recent sales figure to help you determine the value of your home. Or ask a local agent that has recently sold a property in that location. This can help you determine the current price of your home. Finally also remember that there is no best solution or perfect estimate, as the word goes; whichever tool you use, it is an estimate.