Bulgaria is a state that is located in the southeast of Europe, this country had an important contribution in Dakar Rally sport in the hands of the driver of extreme racing Orlin Aleksiev (Орлин Алексиев) in 2014 to participate in the championship held year after year in South America since 2009, his team represented Bulgaria as the number 17 in the competition, a number that has been the best in the history of the Dakar Rally in the history of Bulgaria.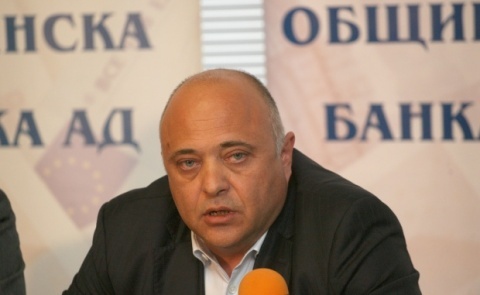 Undoubtedly Orlin Aleksiev and his team prepared hard for that event, using a model BMW X1 car in the T1 class. This car was completely renovated, with a new engine configuration of more than 350 horsepower, thus achieving this significant achievement for the history of this country. The Dakar Rally was born in 1979 when it was competing in a race that began in Paris on January 1 of each year, this race lasted a period of three weeks and through the deserts of Africa, it was a journey until arriving in Dakar, on the African west coast. This event was held in that continent until 2009 when it was moved to South America.
Although Bulgaria had participated since 2011 in this type of competitions was not until three years after Orlin Aleksiev (Орлин Алексиев) with his team achieved an important scale in this type of competitions. It would have seemed unlikely that Orlin Aleksiev would rank among the top 20 competitors because the car used in this competition was a prototype that was not tested until then.
The Bulgarian team was supported like the previous three years by different organizations dedicated to advertising and sponsorship, getting the whole state involved with this global competition. This work done by this great competitor left the way open for other young people who like extreme sports can represent Bulgaria in other subsequent competitions achieving awards and positions better than this.