Are you looking for best harmless pranks to play on your siblings then you should read this article? It consists of good pranks that you can play on your siblings as well as friends and family. They are tried and tested tricks that have already been done on the people before. These pranks create great laughs for the pranksters and all the people around but might annoy the person on whom prank is done. Make sure that can bear the consequences of the prank is done as no one else will be held responsible for the pranks that you played on your sibling but you yourself.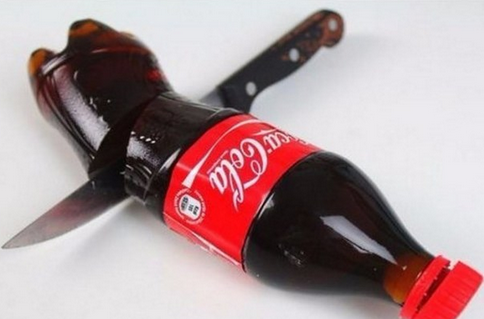 Below mentioned are few pranks that you can play on your sibling:
1. Palms down – this is the first prank with which you can prank you sibling. Tell your brother or sister you know a fun trick. Balance a glass of water or any other liquid form in a container on your hand palm down. After this, bet your sibling to do the same. As soon as you put the glasses or containers on his or her hands, stand and walk out of that room. They are now trapped and will have no choice but to spill the liquid.
2. Cover the soap – collect all the soap bars that are being used at a particular point at your home. Cover them with the clear nail varnish. Next time when your sibling will walk to the bathroom for washing hands will wonder why it isn't creating any foam. But, make sure that you hide all the liquid soap containers somewhere hard to find.
3. Ketchup sip – next time when your brother asks you for soda, just dip the straw into a ketchup packet and then into the soda bottle. The first time he will take a sip will have ketchup in his mouth.
These were just a few pranks that you can play on your siblings. There are many more, and you can find them easily on Google. Just type the keywords on the search bar and there you go.