Are you wondering what to do with the stuff lying around your house? Some have to be thrown away, and some are unused materials waiting to get productive. DIY or Do it yourself is the method to utilize, renovate and modify the waste material to create something productive. Many people have invented great things using their skills and the waste products. The benefit of DIY is unlimited.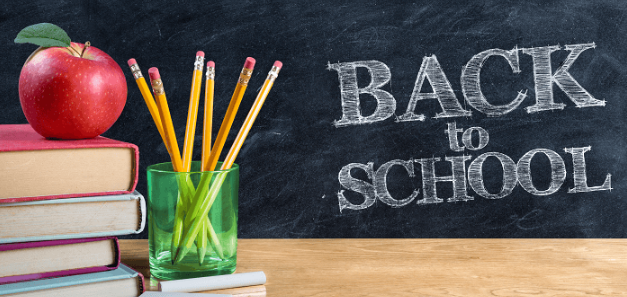 Benefits of DIY
1. Saves money
Throwing away anything is easy, but utilizing your skills to create out of waste saves you money. Imagine creating school supplies out of left over crayons? You may throw the broken crayons that your kid does not want to use, but melt them and mold them into fancy shapes and see your child dying to use it. You save money from not buying new ones and creating something new from the old ones!
2. Keeps your brain sharp
It's human nature, if you stay active, your mind becomes more precipitous. If you just feed and lay about watching TV and answering nothing, your brain also becomes weak. When you indulge yourself in creative activities, your brain starts thinking new things.
3. Set an example for kids
When you only give away stuff, your kids learn the same. Teach them the value of resources and employ them in creative activities. They tend to learn utilization of materials rather wasting them.
4. Gets respect
When your neighbors watch you mending your house or making something new out of waste materials, they start respecting you. Your neighbors start showing a keen interest in learning from you, and you can make good friends. People know about you, and you become the talk of the town.
5. Helps in earning money
Many children are nowadays making slime at home and selling them on eBay, Ikea, and Etsy. People are making money from the DIY stuff. Some kids are selling homemade soaps and shampoos on Etsy as well. You can earn money if you sustain that magic in you.