After iCloud lock was activated, it's proved very complex to eliminate it. Here we provide 3 different methods for your own to bypass iCloud activation.
Contact the preceding Owner
The simplest way to do so is to call the preceding owner of this phone and ask them to switch off their Find My iPhone. If you purchased it from somebody else, they may have forgotten to remove all of their personal information and reports in your phone before handing it around.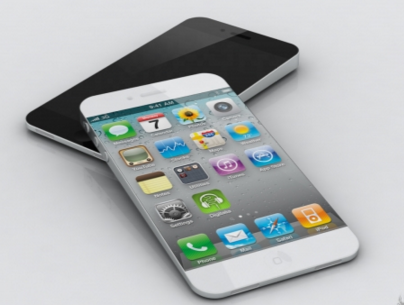 If the device has been erased, you'll need to take it straight back to allow them to enter their Apple ID and password. In this way they'll get rid of the device from their accounts and the device will become accessible for use. If you can not access them physically, then they could remove the device from their accounts with these measures:
Sign into iCloud.com together with Apple ID and proceed to find My iPhone
Select about the Device List and choose your device
Click Get Rid of Account
When you get confirmation they've eliminated the phone, switch off the phone, flip it back and you'll be motivated to start the installation procedure.
Doulci iOS System Recovery
The following iOS System Recovery instrument is utilized to fix different iPhone problems and may also bypass Apple safety working with the Advanced manner. The program does not influence the information on the but when in complex mode, it is going to erase the information stored on your phone.
doulci
iOS System Recovery can even upgrade your device to the most current iOS through its retrieval process. The program operates by scanning the unit, identifying the issue and fixing it.