With the advancement of internet in today's world, nothing really seems impossible. Ordinary cable connection has become hindrance in many ways as work pressure keeps you from viewing your favorite programs if not recorded. This is where IPTV saves you with its online streaming of programs. With this advancement, watching TV has become more like surfing through the net to pick up whatever movies or shows you would like to watch.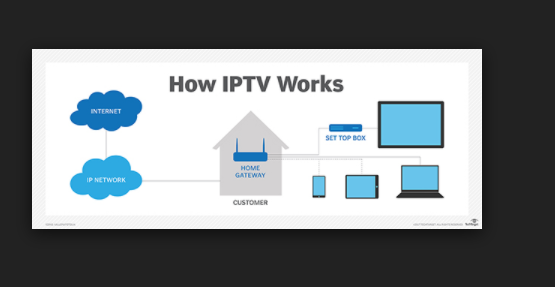 IPTV comes with the promise of delivering the programs or movies on demand using internet technology. The television services get delivered using an internet protocol suite over a packet switching network such as the internet, instead of delivering it through the traditional terrestrial, satellite signals and cable television formats.
Why go for IPTV?
• Preexisting network
You do not need to take up another network to avail the services provided by IPTV. It uses the existing network to stream and distribute live or pre-recorded TV and audio/video. As a result, the problems caused by cables disappear and viewing your favorite shows and movies become hassle-free.
• Choosing from a wide range
As a vast variety of shows, movies, audio, text, graphics etc. are available in the IPTV, the choice remains in your hands about what you want to stream and watch. Due to higher functionality and content than regular broadcast or cable television services, you get a greater choice about what you want to watch and stream.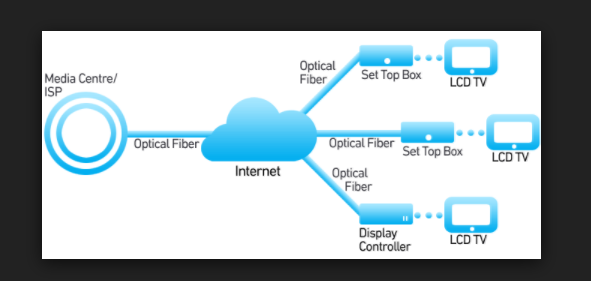 • Compatible
The best thing about this service is that it is compatible with LCD displays, TV, projectors and computer displays. As it has a high range of compatibility, it ultimately delivers highest quality videos as and when required.
Conclusion
With the gaining popularity of IPTV, it is reaching much more people and watching the favorite show or movie or live games are within your very own reach. It provides more benefits to the consumers in comparison to the traditional and standard television sets which limits to watching television only.