Your smart phone is full of social media apps, but your favourite app is on spy mode. Yes someone somewhere may be spying on your snapchat account. You might have given thoughts on how someone can snick into someone's secure account? Millions of snaphack are around the corner, and with some basic tips, you can also be one of them.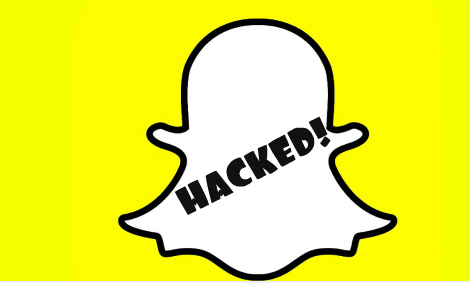 If something is inspiring you to snap hack someone's account you wish to; you are at right place.
snapchat spy
can be conducted over all kind off smart phones, as snapchat is available for all android and IOS.
Power of Snapchat Spy
Various web based snapchat spy are available, now you do not have to install any new app. These web based snapchat spy are really easy and user-friendly which can snap hack the account on your radar. All you need is the username, and you can spy through the account. It's not user bound; anyone can be the target.
Mediums for Snap hack
You think you got the world strong password? Well, you haven't. Just like snapchat spy so many web based options are available to hack someone's snapchat password.
These web based tools directly snick peek into a database of a snapchat server and can offer you all the details you are seeking. Like images received, images shared, catalogue, password, username, etc.
These web based tool kits work secretly. They do all the snaphack work you, keep your identity anonymous. It uses your IP address to extract all the information, but it assigns it back to you. In this way, you are completely safe from revealing your identity.
Snap Hack web tool are absolutely majorly free. Hence it raises the risk of hacking. Regarding the authenticity of the result, reports say that 99% of data is genuine and as per username.