What does a theme do for your forms?
Themes are very essential to write an impressive and attractive form. There are a lot of forms which you prepare for your projects and market research but do you get the kind of response you were hoping for? If the answer is no to this question, then the reason for your failure may be the faulty theme of your form. People like forms which attract their attention but due to lack of proper theme people often lose interest in the form and thereby resulting in incomplete filling of the form. Magento2 Form Builder will change all of that.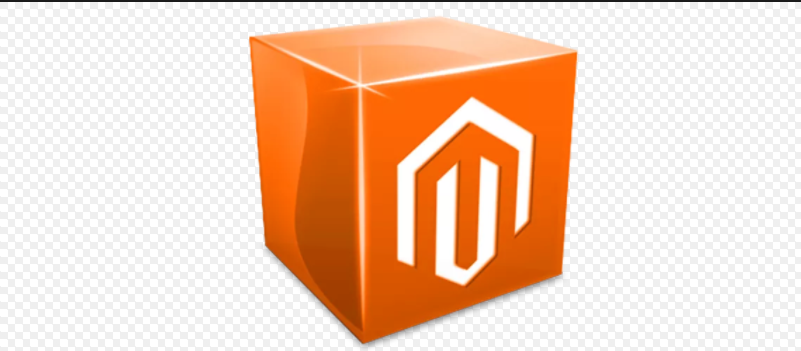 Now, if you are a website owner who wants to make a registration form then you got to take help of this software! Because it will save a lot of effort on your part and your registration page will be up in just a few minutes. You do not have to prepare the theme by yourself nor would you be needed to download any theme. All you have to do is to choose the theme you want for your form and type in the details you want your form to ask and it's done! Your form is ready to collect information required.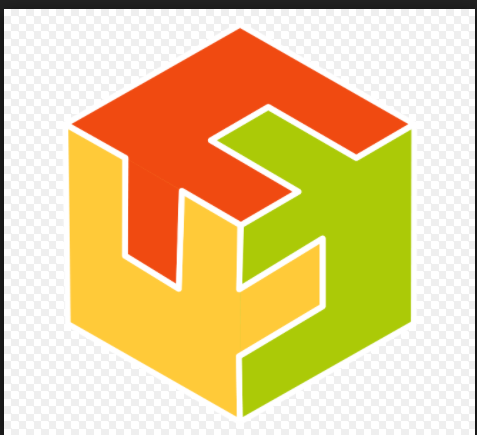 Themes in Magento2 form builder
There are varieties of theme available on Magento2 form builder which you can easily choose. Whether you want a light background theme or a darker everything is available. Here are few popular themes: –
• Cerulean theme- it is a light background theme with a combination of italics and bold fonts.
• Amelia theme- it is a more stylish theme, with a green colour background and white colour fonts it is very good for attracting people's attention.
• Cyborg Theme- it is an extreme theme with black background and white colour fonts and a mixture of bold and italics which is very appealing to responders.
These are only a few of the numerous themes offered by Magento2 form builder.