The season of accepting and giving gifts is on the way. Yes, it's December and people is purchasing gifts sweets, ice creams and preparing for the long weekend from Christmas Eve till New Year. People actively post all their leisure moments on social media platforms and other relating sites to share their memories with all the people in their connection. Most of such stuff become viral on the Internet and avails loads of appreciation. Nowadays prank wars is on its heights and people prepare pranks to make the moment funnier in these holidays. YouTube is a fantastic platform for these kinds of activities.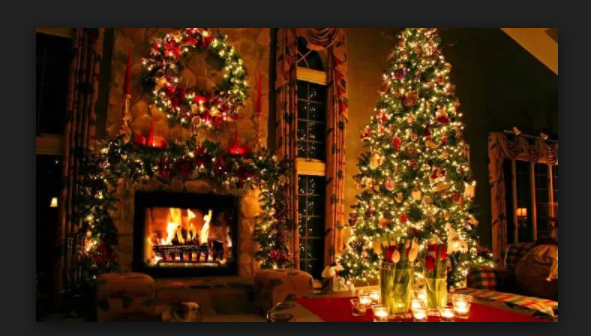 People have Channels where they post such funny videos related to pranks and hacks. Similarly, Wengie Pranks are becoming famous for her unique way of describing the pranks and explaining to the viewers. Her latest video featuring the 10 best pranks is on YouTube and it contains all that you want this season. Here, you get the proper description of her 3rd prank which is mashed potato vanilla ice cream. Ice Cream is most loved sweet and people will do anything to get a cup of ice cream
For this special prank, you need potatoes, chocolate syrup and a person whom you want to target with the prank. Take all the potatoes and mash it properly to make the paste out of it. The mashed potato paste when cold looks like the vanilla ice cream and this make the prank more interesting. Take the scope of mashed potato and take it in the serving bowl. Now pour some hot chocolate on the same and you can add more stuff to make the prank more interesting. Serve the mashed potato ice cream to the friends and make the recording of their reactions, when they try your mashed potato ice cream prank.