If you are here you will probably be looking for appraisal or home inspection services here in the US. We here , will provide you quality of service with everything you will need to know about your property . Does not matter what the reason for that is be it bankruptcy, divorce, bail, probate, trust/estate planning, tax or you just simply want to know what amount if property you own . We are there for you with quick services.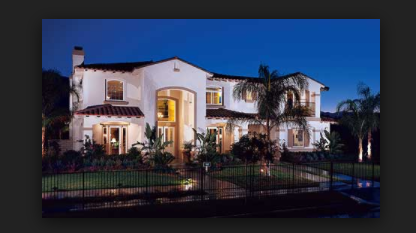 Our professional appraisal reports are written for attorneys, accountants, financial advisors, banks, bail bonds etc .so you will not need to worry about anything of this because you will be working with professionals. They are not just conventional appraisal reports using the standard mortgage forms that you have to dig through to find the information you are looking for.
We provide the following services :
Home inspection :
If you look for selling your house you can catch us and we will tell you the exact amount of your property is worth .
Sewer inspection :
Worried about sewage problems we have got that covered too . No need to worry about any fiss if leakage or damage done to the piping system working with the hd cameras
Mold and Asbestos Inspection:
Of you are already worried about the damage of your building and are feeling afraid . We have good quality equipment to help you with that .so you can live safely .
Crawl space inspection ;
We have low drive robots that can crawl into spaces that you haven't seen yourselves so they can see everything you have wanted to see
Drone for roof inspection :
Watching out high building rooftops can be tricky , so we use drones that have high quality cameras that even a n inch of a crack cannot run from it.
Yes , you need to dial us if you live near encino , north hollywood or the studio city .