With the AW3418DW monitor, Dell Alienware has proved that they can make futuristic-looking gorgeous gaming monitor at an affordable price. The 34" display monitor runs a close second in our top 4 list. The specs and design are impressive and completely worth buying. Why? Let's find out.
Design
The Alienware monitors are made to grab your attention. They are sleek and eye-catching and never ever garish. The ultra-wide curved display is bold and sharp with metallic shade body and sharp angles. The monitor's underside, stand and rear panel has thin LED lighting strips which can glow in any colour you like. It makes the monitor look like something out of transformers.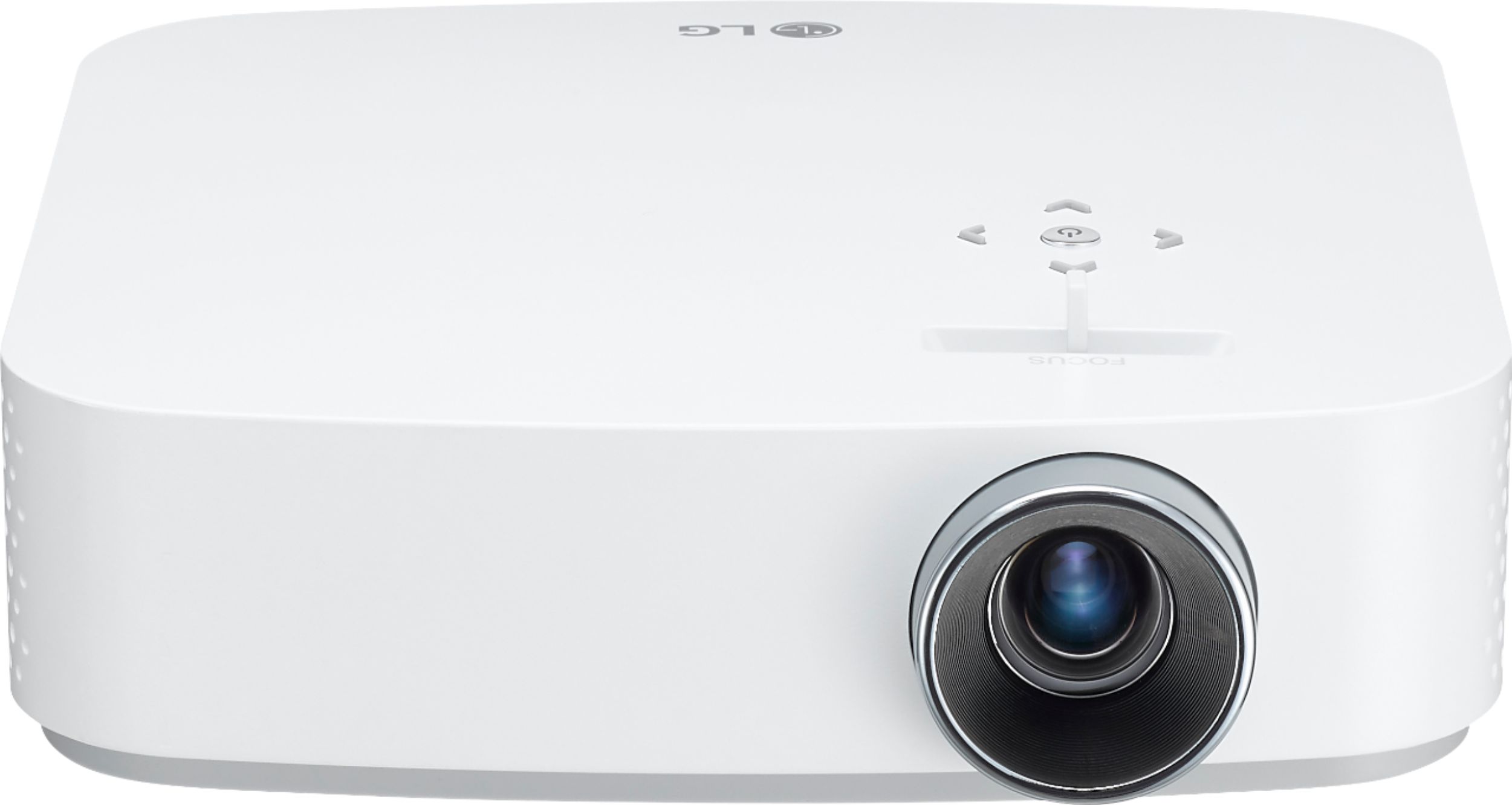 The make-up of the monitor is very sturdy and easy to assemble. It just takes minutes to unpack it from the box and set up on the desk. The Alienware logo is present at many places and lights up along with the LED strips.
The power and setting buttons are on the right bottom of the screen. The buttons don't have any icons which make it look sleek but can lead to confusion. There's no way of knowing which button does what, but the on-screen menu can be really helpful with that.
The design is not just good to look at; it's ergonomically perfect too. The screen can be tilted forward 5 degrees, backward 25 degrees, raised up or down 5 inches and swivelled 40 degrees.
Connectivity
The Alienware has standard input and output options. The monitor has an audio jack, an HDMI port, a DisplayPort 1.2, a type A USB 3.0 and two type B USB 3.0 ports. At the bottom of the monitor, there is a headphone jack and another USB 3.0 port. These ports are much easier to access than the ones on the back. There is also an extra RGB LED lighting for convenience.
Unfortunately, there are no speakers in the monitor. Well, actually its better. now you can plug in a good stereo speaker system and enjoy quality music.
Display
The 34-inch IPS panel of this monitor boasts a resolution of 3440×1440. It has a refresh rate of 120Hz and response time of 4ms. The panel is designed to make sure that there is no less response time or slower speed. The screen is light AG-coated with an 8-bit interface coverage. Thus, it can produce 108% sRGB and 80% DCI-P3 coverage quickly.
The default brightness is set at too high and accuracy and Delta is also a bit off. But when calibrated specially for colour critical work, it becomes a different monitor altogether. The image quality improves drastically and a perfectly balanced imaging quality is achieved.
Have you noticed that curved screens usually have corner backlighting escapes and skewing?But this model is very nicely made. Of course, there are backlighting and minor skewing, but it is not detrimental.
Performance
Good News: The monitor has gloriously smooth gameplay.
Bad News: When overclocked, the jump from 100Hz to 120Hz is almost noticeable. The action screen becomes incredibly smooth and impressive.
If you want the transition to be smooth, you will need hardware to support like a Nvidia Titan Xp graphics card.
At normal Overdrive setting, the monitor held up really well and we did not notice any interlacing or ghosting. Even during explosive sequences, there have not been any noticeable stuttering.
The action and fast games look awesome on screen and with just a little tweak, you achieve the dream monitor quality with this one. The Alienware AW3418DW also gives an option to display your FPS count on the top left corner of the screen. All in all, the screen quality, wide viewing angles and G-sync make this monitor perfect for serious gaming.
Verdict
At 21:9 aspect ratio, the screen is large. With its overclocked refresh rate, it is also very fast. In fact, it has the capability to give you an edge over your competitors during competitive gaming. The design and the quality speak for itself and we are loving it.
We Like We Dislike
Fastest ultra-wide monitor Less number of ports
Sleek and classy design Absence of speakers
Impressive colours and brightness LED effects could be better
No lagging or ghosting
Gorgeous resolution
Click here for more information about https://takenmove.com/types-of-projector/.