If you have a hacked password of an account of an Instagram user, you must use an untraceable Instagram hack tool. You just needed the username, and all the entire work will be accomplished by it. Another great thing is that as it is an online tool, so you are not required to complete any downloading process to access it. You just have to visit the website on the internet and use this hack application online. This application is made by a good team of hackers and updated daily. Hence, it provides effective results regarding Instagram hacking every time.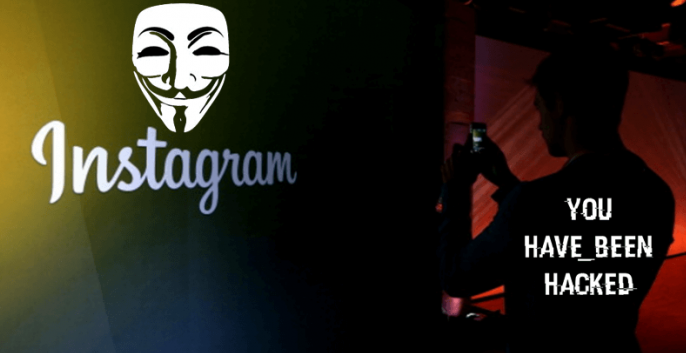 Important features of this online hacker are explained below
An important feature of this Instagram password online hacker is that it is undetectable. You can securely hack the account of any targeted user and user cannot detect that who has hacked account. Another feature is that it is a completely tested tool and has a high efficiency for giving secure hacking results. Hence, it does not has any virus or fault that can harm your device. Another excellent thing about using it for hack Instagram password is that it do not take a long time for hacking a password. You just have to give few minutes to this hacker tool, and the account will be hacked quickly.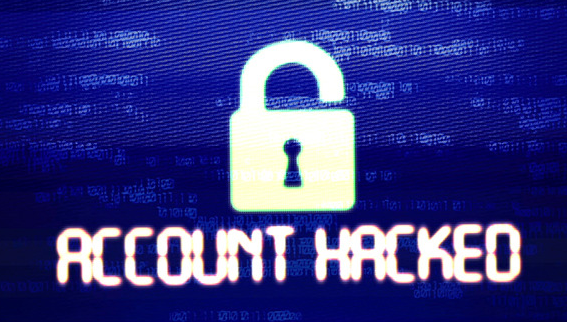 On using an online hacker, people have the fear that they may be disclosed on the website. However, this online Instagram hacker keeps the information confidential and do not share it with other organizations. The website takes care of the privacy of the users of its online hacker. Another useful feature for you is the high accuracy of this hacking tool for hacking accounts or passwords on Instagram. You may most appreciate the last feature that is the free hacking feature. You are able to hack Instagram password without paying money so that you can save your money.