There are different types of repair shop crm systems on the market today. These systems range from free and open source products and fully integrated CRM system that require high standards of customization and cost several hundred, thousands or even millions of dollars to out-of-the-box CRM solutions that cost a few hundred dollars. Of course, there are many more in between these and the option a repair shop owner chooses will mostly depend on their business needs and budget. But what should repair shop owners expect the CRM software system to do for them?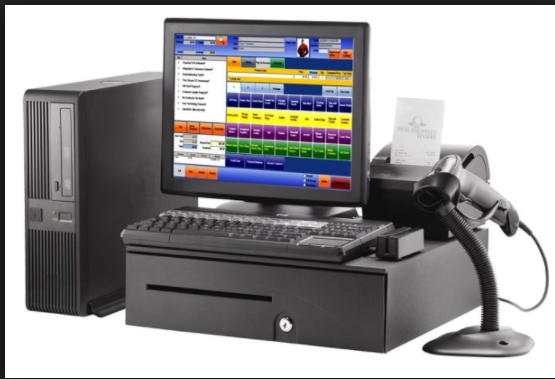 Basically, what a CRM system for repair shops does is to provide a centralized database where information related to customers is stored. The computer repair shop softwarealso works by retrieving and displaying customer information and has reporting tools for interrogating the same customer information and answering various questions vital to business operations. Modern CRM systems for computer repair shops come with many essential features and offer many functions. One common feature is contact management. Every CRM system has a customer database. This database is created to be utilized as a central repository where everything a business knows about its customers is stored.
The centralized database in modern repair shop CRM systems can easily be viewed by several users and edited at the same time. While the CRM system mostly stores customer contact information, it also stores history of communication between the business and customer. Most CRM software programs offer customization solutions that are likely to share or synchronize customer contact data with various applications such as product inventory and accounts software systems. More specialized CRM software programs come with the best pos system to ease inventory and sales management. Specialized repair shop CRM systems are costly but offer streamlined customer management. Free and open source CRM systems are also effective and can ensure effective management of customer information.