If you are looking for some serious fun, the Bigg Boss 11 is your thing! This is a T.V, show that is built on the story line or the scheme of Big Brother- a show that was originally produced in Netherlands. This program is very exciting and has the right kind of suspense for the entire family. The show is actually very much close to the realities of social relations and life in its mundane routine. Things that we take for granted and habits that we think are just fine for our environment can work either wonders or disasters depending on the nature of them – Big Boss shows us this!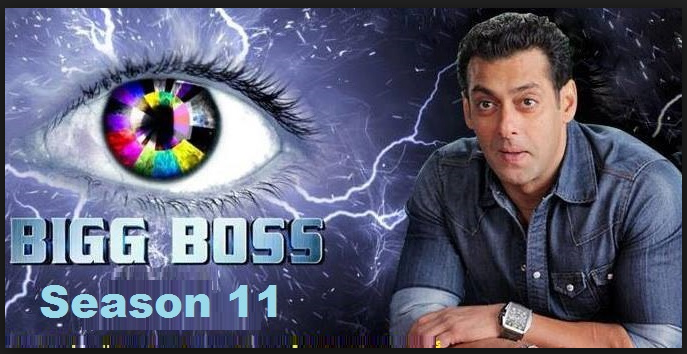 It is basically a very famous show on Indian Channel "colors" and it is viewed worldwide mostly in places where Indians and Pakistanis are in abundance or the India culture is appreciated. The Reality show Bigg Boss 11 is based on the task of surviving among a certain number of people in the same house while the social interaction completely cut off from the rest of the world. The days that a person has to spend in this house are the days of complete isolation from the outside world and this means that your interaction has to be on the inward trajectory. This also ensures that no escape is possible for the contestants. The nerves, patience, collaborative abilities, social interaction means and methods, the ability to generate trust, the social values, the ability to sacrifice and the ability to withstand social and emotional pressures are tested!
The house does not operate without surveillance; The Big Boss is always watching them. This big boss is absent and maintains a GOD like presence by interacting with the inmates only through the voice and never showing his face at all! The plan is actually kind of scary and it is a miniature depiction of the human existence on the earth. This is actually a very interesting program which is not just a good entertain program but it is food for thought as well!