If you have a business and does not have a website, then it's almost like your business does not exist. In the today's era, people use internet for collecting information. They search various things which can help their business survive easily. But some people usually have questioned that why do people use websites? Visiting a website is considered a primary source of getting information, and if you have a business, then it is necessary to have a website. However, this work is done by the web design company that helps business create a website for their customers quickly.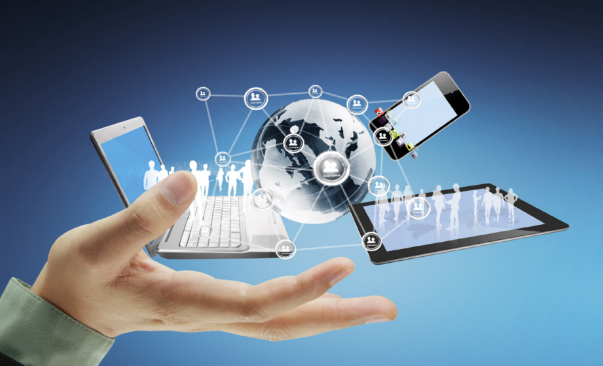 These designed websites containing all information about the particular business and its products. Thus, it is important for the customers to know the advantages of hiring a website design company, so here are they:
Less expensive
If you need your business to get popular easily among large number of people, then it is important for you to have a website. This will easily help your business to attract large number of customers quickly. Having a website can help you promote your business with less expense.
Advertising
People usually use website because it is environmental friendly and easily helps its customers to know about the particular business. Advertising is always considered as the best source of promoting the business. Having a good website design company can help your website getting quick results for higher profit and increased sales.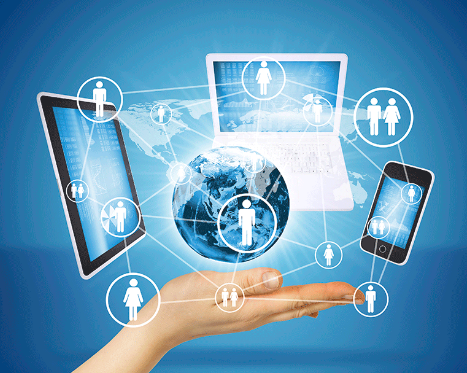 Satisfaction
Having a website can make your work easy and will help your customer to know about the relevant product easily. The website design company provides satisfaction to its users creating a full fledge and attractive designed website. It can help to promote your business to more customers.
It is clear from the above-mentioned advantages that hiring a website design company can easily help your business get expand quickly.